Scuba Diving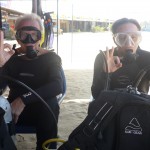 As of June 2012 Futuro Valdivia is offering experiences in, on and by the water . The waters off the coast of Ayangue, a few kilometers from our health clinic, are ideal for swimming, snorkeling and scuba diving.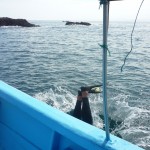 A PADI-instructor (Professional Association of Diving Instructors) will be introducing and guiding you through the one day Discovery experience down to 8 – 10 meters, or a three day diving course if you want to go into deeper waters, say 30 meters.
After introduction and practice on the beach you feel comfortable throwing yourself into the deep sea where colorful fishes and the equally colorful bottom topography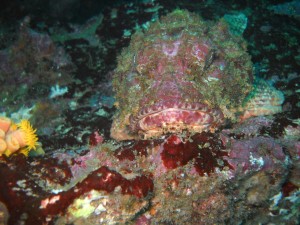 give you an additional dimension of mother earth, those 70 % covered by water.
Welcome to a new dimension!