Galapagos Islands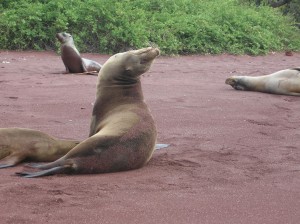 Galapagos, the enchanted islands, made known by Charles Darwin, are unique by any standard. The conservation of the islands and its fauna is a responsibility to mankind, calling for conscious behavior of the visitor, you and all those thousands arriving every week.
Ecuador is imposing ever more severe restrictions to protect the resource for coming generations to enjoy.
Futuro Valdivia offer land based as well as boat based stays in budget, tourist and top class, from 4 to 15 days. We work with several hotels and boats and can offer the service you prefer.
Send an e-mail to jsmedmyr@futurovaldivia.org and tell us when you want to travel, for how many days and what budget category you prefer and we will make you an offer.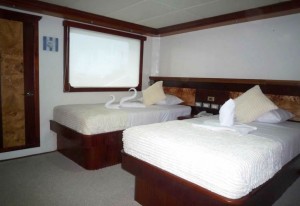 We would be glad to make your visit in Ecuador an even more enriching experience, whether you prefer a round trip or a visit in the Amazon Rainforest, the Andean Highland or activities along the Pacific coast according the the many options in our program.
Looking forward to hearing from you!